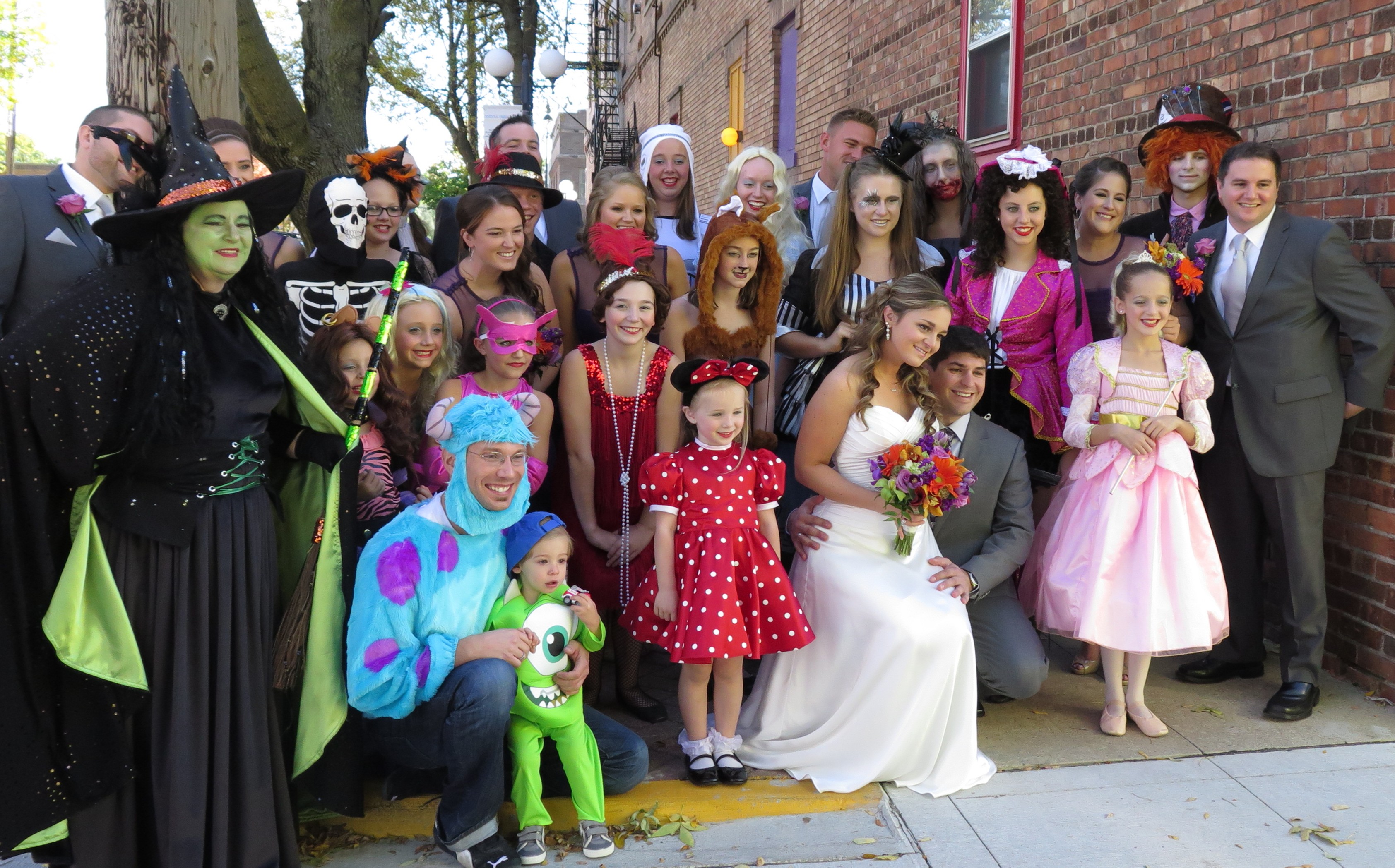 The Theatrical Shop is located in the Historic Valley Junction District, the original downtown of West Des Moines, Iowa.
One of the largest businesses of its kind in the Midwest, the "TShop" features dancewear, accessories, hats, makeup, rhinestones, fabrics and trim, masks, wigs, novelties, costume rentals, and purchase costumes for all seasons and all reasons for children and adults of all ages.
We have a store full of fun and look forward to your visit!
Open Monday through Saturday, 10 am to 6 pm.
Phone (515) 274-3661 ~ email info@theatricalsop.com